Freedom Sessions
I live in California so my rates reflect that. Plus, unlike most counselors, I'm not going to spend the next two months focused on your past. Instead, I'm going to focus on your path. And that means we are going to go deep fast. This is the kind of thing that could be categorized as priceless. But, if you've lived life long enough you know that everything comes in trade. So, I ask a minimal commitment of 2 months to work with me at a rate of $2000. I'll trade you time and money so you can have your life back–or whatever it is you want.
But, I'm not an asshole. I know that there are times in life $2000 is all the money you have but you've been broken up with, you are depressed, you can't get you shit together, and again traditional counseling is just not working. Further, I've worked as a counselor in residential rehabilitation centers that charge up to $50K a month to "help" someone quit their substance addiction. But, only 3% of people who go to rehab stay clean. I am guessing because insurance runs out, money gets tight again, and old habits die hard. So, if you are really stuck and really needing therapy–I say, "Fuck the man and the current bull-shit health-care system" let's find a way to work together that makes sense. At the very least I offer a free hour-long consultation to make sure what I offer can actually help you.
On the other side of the coin, if you have mastered the art of making money and $2000 is no big deal to you, know that a chunk will go to a scholarship to help those who are currently SOL. So, you get a chance to help yourself and to pay it forward by investing $2500/month into transformational upgrades. (6 month program).
The rest of the money goes to sponsoring my next book: The Manual for Healthy Relationships: Prayers, Spells, & Sage Advice. So, thank you in advance everyone! 
The point is you have options people!
More importantly, I want you to be set free. I want you to get out from under the weight of faking it until you make it. I want you to learn the art of magic so that you and the one's you love feel more joy in living. Life is tough at times. We all need a trained professional to listen to us—really listen. And by the way, I am not a life-coach. GAG. I do focus on solutions to improve your life but I don't work on the surface like that. Not to say there is anything wrong with that.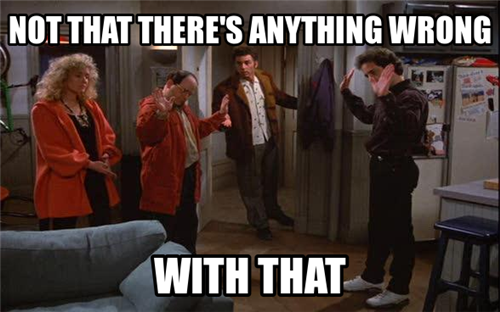 So, what does it mean to experience freedom?
My mind is like an encyclopedia.
I can connect you to your purpose and path.
I'm psychic and a witch…if this doesn't work for you then let's not work together.
I quote scripture and teach mindfulness techniques.
I'm funny and will often use sarcasm and swearing to move energy.
I will heal the F' out of your broken heart. (And put a spell on the person who broke it).
We will pray together.
I do healings in person and therapy on the phone–clearings can happen with both.
I will happily fly to where you are to help you get your shit together (logistics TBD).
You only have today to worry about–choose freedom!
This is my life's passion. And I can't wait to support you. For real, I know what it is to be a ball of anxiety who feels directionless and hates life. I also know how to connect with our Higher-power, magic, and create solid relationships that make the difference. I'm inviting you into a 1:1 therapeutic relationship that will totally transform you life…if you are into that sort of thing.
Now is your time….and least I'm pretty sure it is…to experience freedom. Your call. I'll be here. 
rebekahmcclaskey@gmail.com
303-917-7226